Now more than ever, every event organiser needs to stay connected to its audience, community and fanbase. Your own mobile app can enable this perfectly.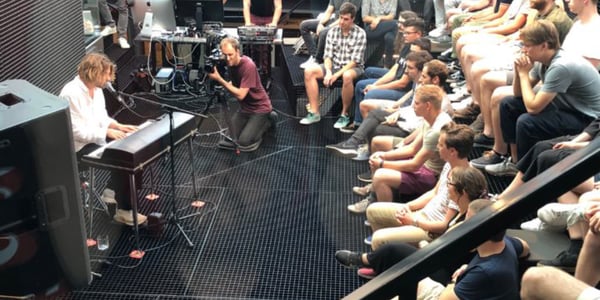 Rule n°1 when you want to stand out … think out-of-the-box. A perfect challenge for a festival like Pukkelpop.
Once upon a time in Belgium...
Appmiral and South African G&G Productions are teaming up for a long-term partnership raising the digital experience bar for their 3 Rage festivals hosted in South Africa.