A proud moment and a major milestone for the team. We celebrate Appmiral's 10th birthday with a massive product update. Both our event apps and CMS have been revamped so our solutions are ready for the upcoming seasons.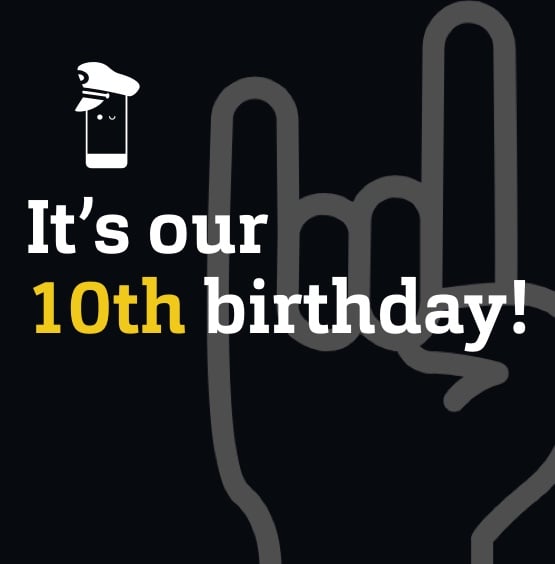 Proud to share where we came from, thankful for today's milestone, and even more stoked about the future! Here's the story of the Appmiral...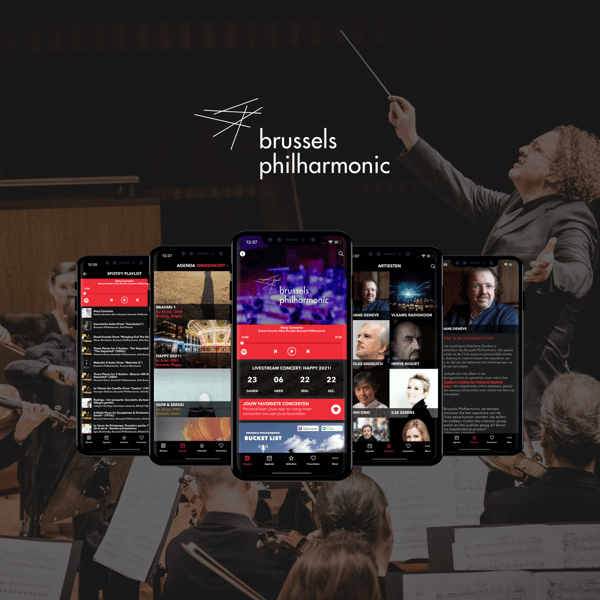 This new client is the first classical 'ensemble' to release a mobile application for both the concert visitors and their fans.