Now more than ever, every event organiser needs to stay connected to its audience, community and fanbase. Your own mobile app can enable this perfectly.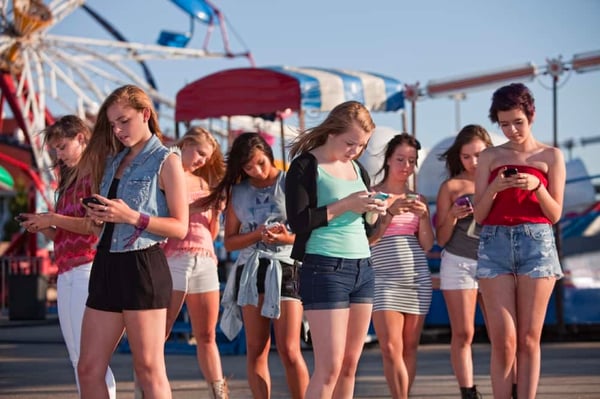 As technology – and all kinds of innovation – keeps racing on, we are closely witnessing the emergence of Generation Z, the world's first generation of true digital natives.
Our partnership with Crowd Connected is leading to an ever-more added value for our clients by embedding their location intelligence solution in our products.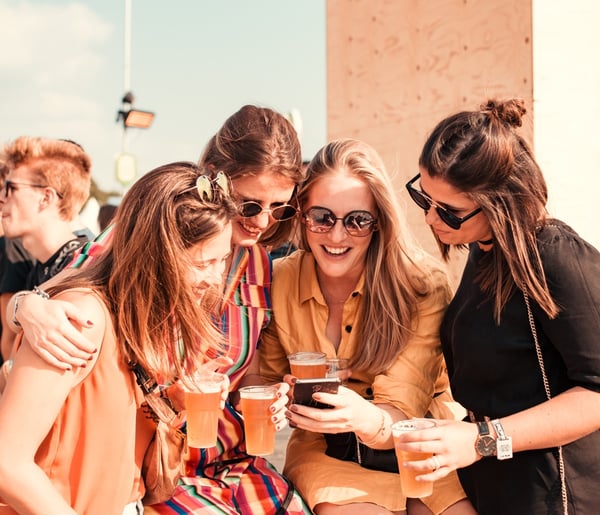 Here's an overview of the many opportunities a festival app will give you. It's not a nice-to-have anymore but simply a need-to-have.