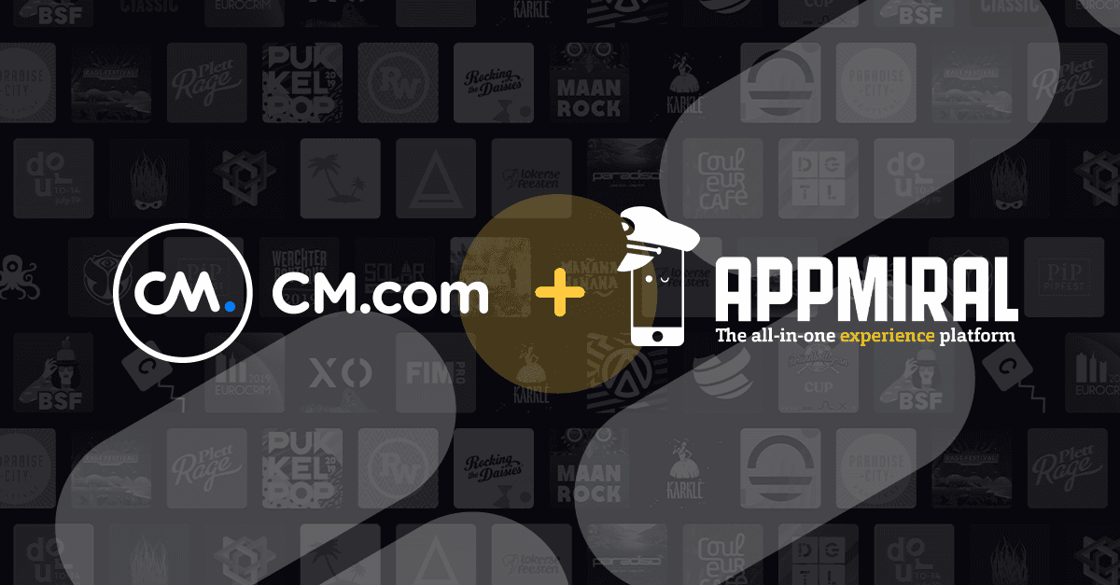 As of November 1st 2021, Appmiral will become an important part of CM.com's value proposition and offering towards the event industry, and that without losing our identity or way of working.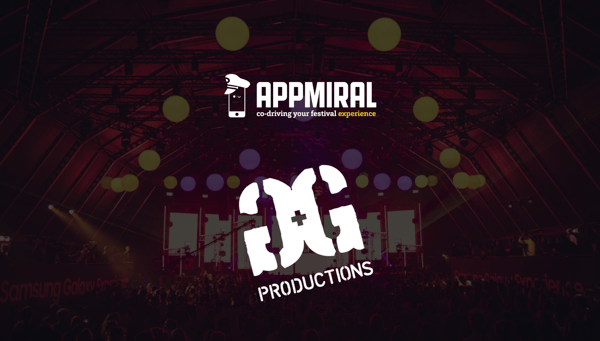 Appmiral and South African G&G Productions are teaming up for a long-term partnership raising the digital experience bar for their 3 Rage festivals hosted in South Africa.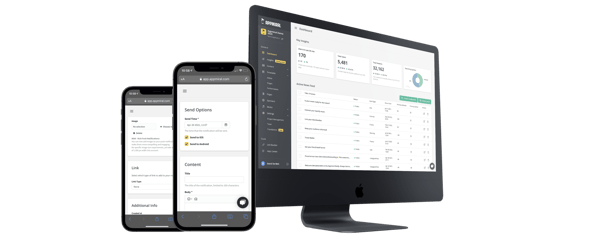 A proud moment and a major milestone for the team. We celebrate Appmiral's 10th birthday with a massive product update. Both our event apps and CMS have been revamped so our solutions are ready for the upcoming seasons.