A proud moment and a major milestone for the team. We celebrate Appmiral's 10th birthday with a massive product update. Both our event apps and CMS have been revamped so our solutions are ready for the upcoming seasons.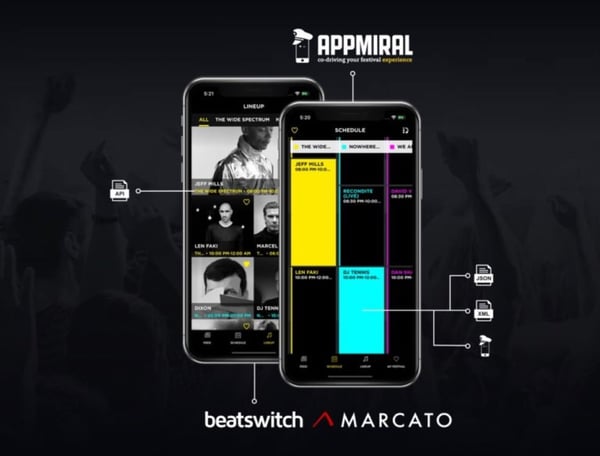 By being in the business for over 10 years made us understand the importance of a seamless timetable data strategy.
Once upon a time, all the Appmiral applications were submitted under our own Apple Developer Account. In 2017Apple changed the rules...