Here's an overview of what we've learned over the past months from clients and how installing our mobile apps can help you tackle the new challenges arising when returning to normal in 2021 and 2022.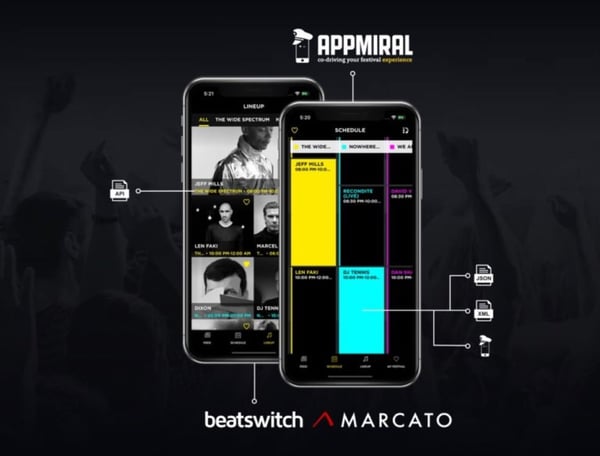 By being in the business for over 10 years made us understand the importance of a seamless timetable data strategy.
Once upon a time, all the Appmiral applications were submitted under our own Apple Developer Account. In 2017Apple changed the rules...