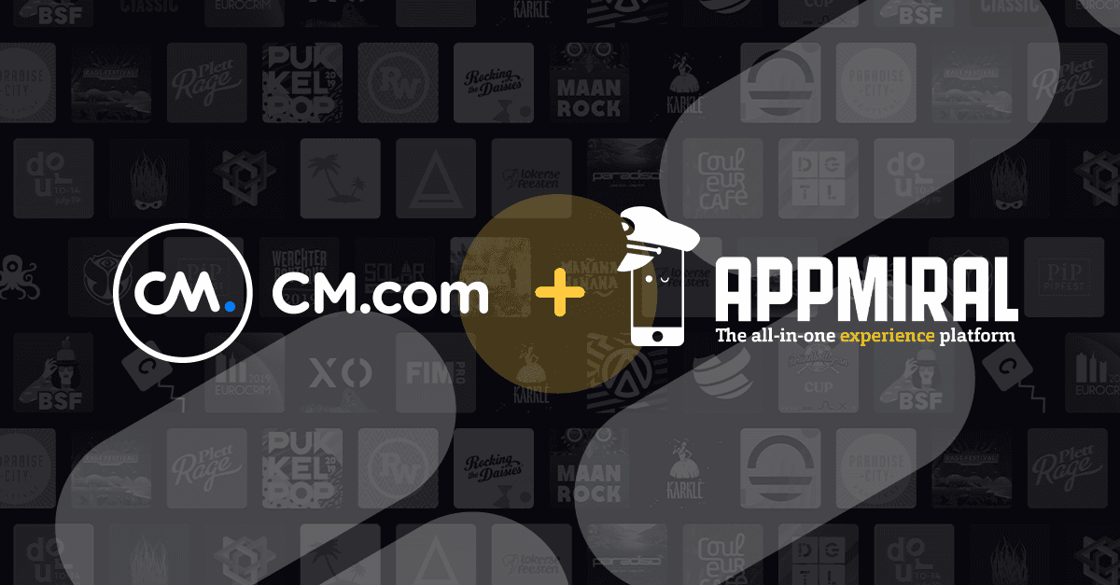 As of November 1st 2021, Appmiral will become an important part of CM.com's value proposition and offering towards the event industry, and that without losing our identity or way of working.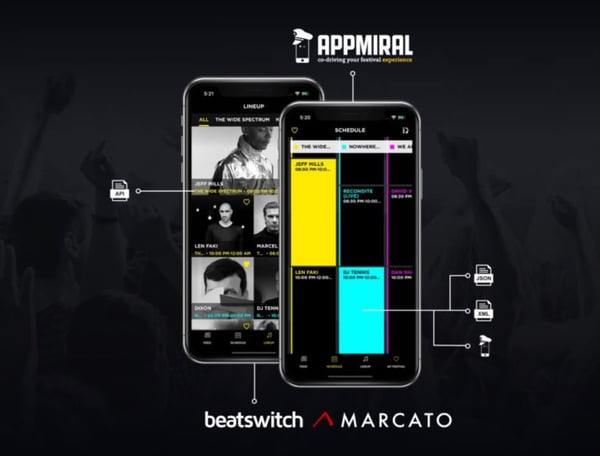 By being in the business for over 10 years made us understand the importance of a seamless timetable data strategy.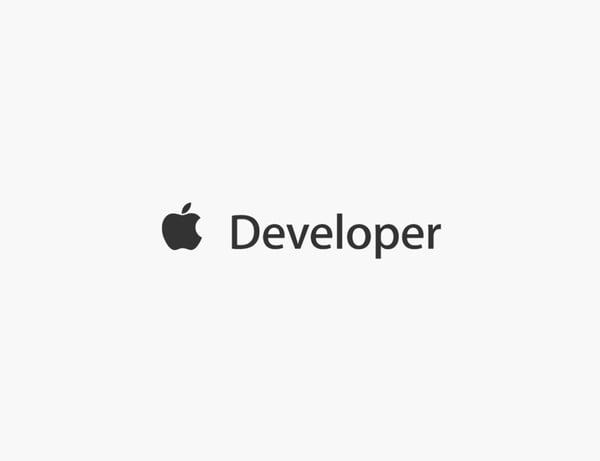 Once upon a time, all the Appmiral applications were submitted under our own Apple Developer Account. In 2017Apple changed the rules...