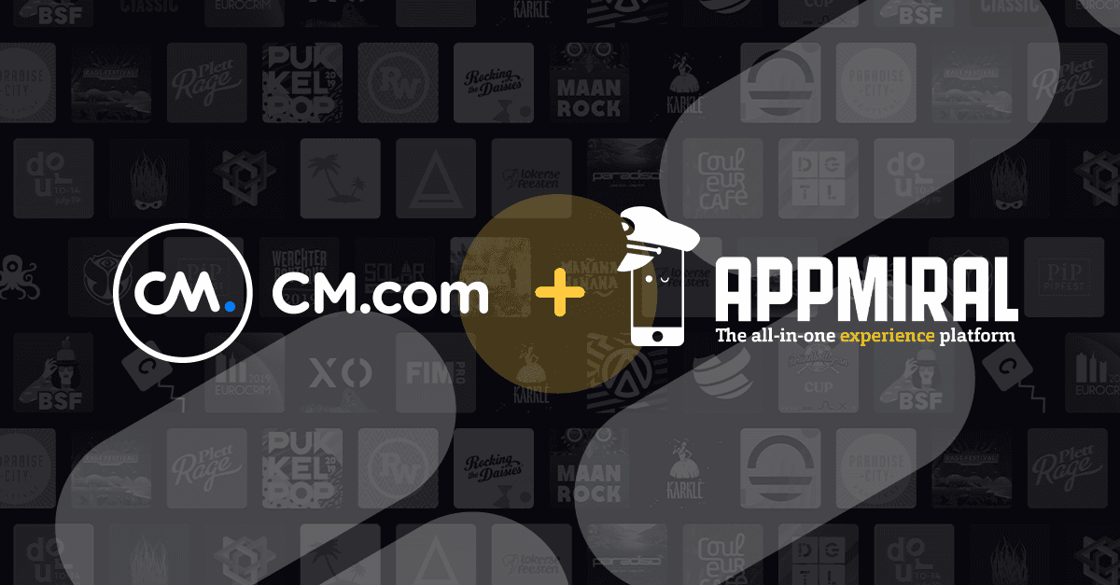 As of November 1st 2021, Appmiral will become an important part of CM.com's value proposition and offering towards the event industry, and that without losing our identity or way of working.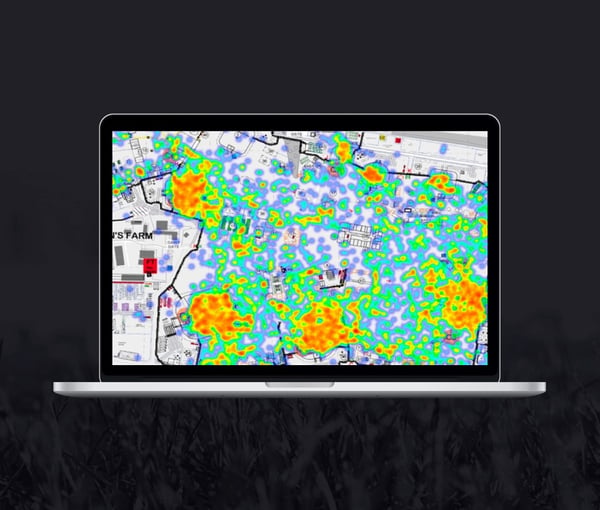 Our partnership with Crowd Connected is leading to an ever-more added value for our clients by embedding their location intelligence solution in our products.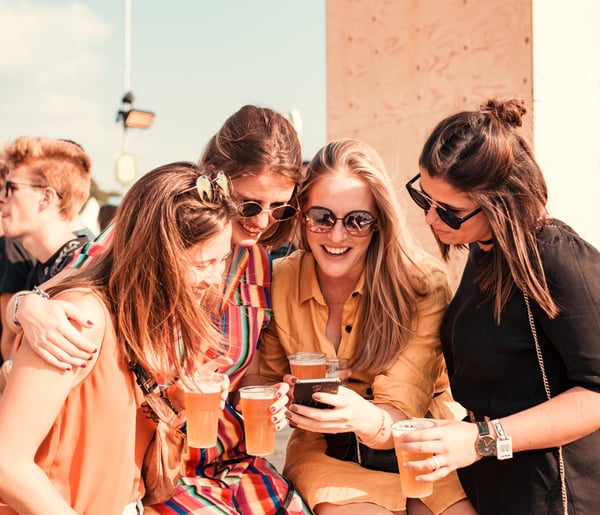 Here's an overview of the many opportunities a festival app will give you. It's not a nice-to-have anymore but simply a need-to-have.