Here's an overview of what we've learned over the past months from clients and how installing our mobile apps can help you tackle the new challenges arising when returning to normal in 2021 and 2022.
Our partnership with Crowd Connected is leading to an ever-more added value for our clients by embedding their location intelligence solution in our products.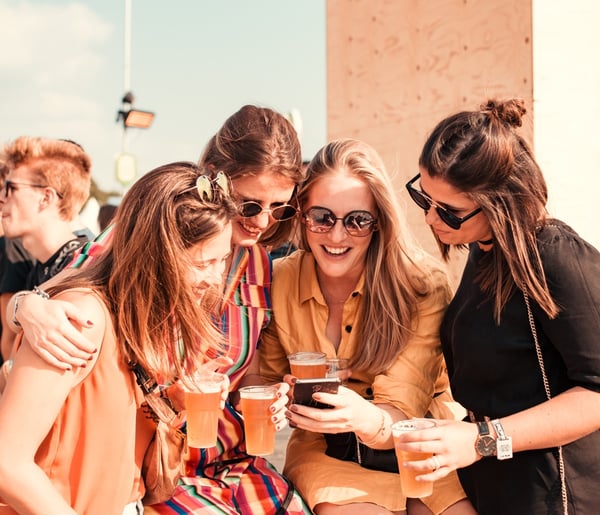 Here's an overview of the many opportunities a festival app will give you. It's not a nice-to-have anymore but simply a need-to-have.