As technology – and all kinds of innovation – keeps racing on, we are closely witnessing the emergence of Generation Z, the world's first generation of true digital natives.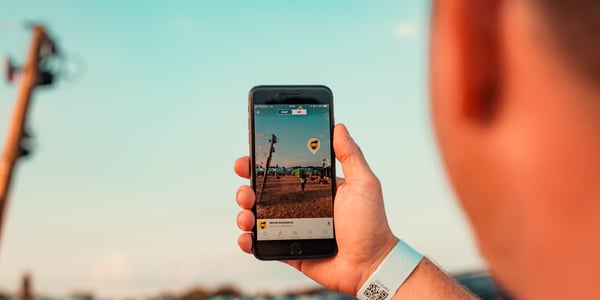 Meet Belgian-based festival Pukkelpop, one of our most loyal and innovative clients. In this case study, you'll find out how we've raised the experience bar for their visitors.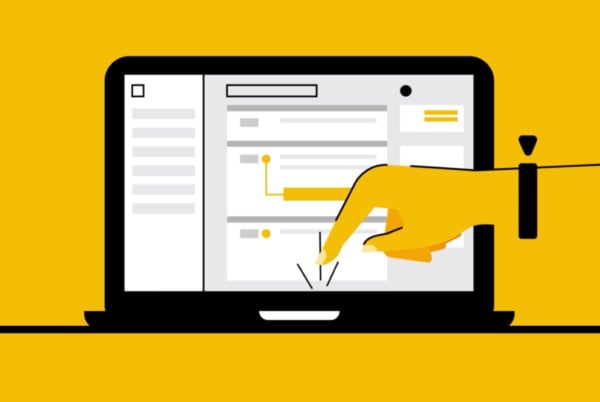 Check out our new animation video. We are 100% focused on helping you as an event or festival organizer to drive your visitor experience.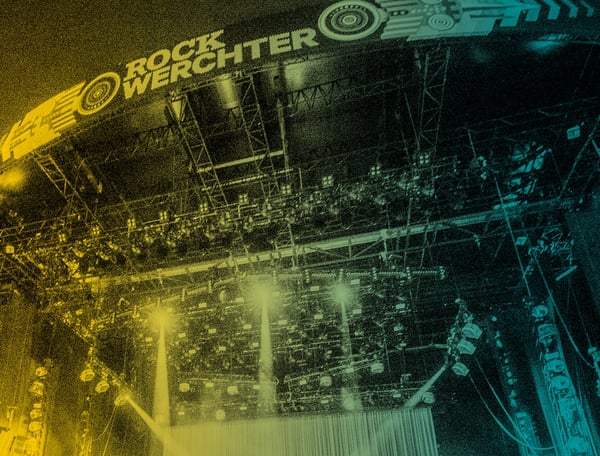 Meet Jacob Bernaerts, Live Nation Belgium's Digital Content Manager. This 2-minute video explains to you why Live Nation chooses Appmiral as the ideal tool to communicate with their audience.